Chez NúÑEz is home to the work of Anna Núñez.
Anna is a Freelance designer, illustrator and photographer based in St. Petersburg, Florida.
Her hand-crafted approach to projects and desire for meaningful collaboration, results in brands that share a heartfelt story and convey a sense of warmth and welcome.
Anna's services span the width of logo and brand identity design, custom illustration, product styling and content photography. Passionate about the connection between what is hand-made and what is digital, she is committed to illustrating and lettering all her designs 100% by hand.
In between her work with design clients, you can either find Anna furthering her studio practice as a fine artist, or out traveling the world with her husband, Jesús, and a camera close by.
Jesús is a contributing member of Chez Núñez - with a focus on the administrative side of things - a badass musician and real estate agent. Anna think's he's freakin awesome. The two of them share an old apartment in South Florida that's full of plants and records. Their door is always open with an invitation to anyone that might like to join them for some good drinks and good conversation. Anna makes a mean old fashioned… just sayin'.
The Chez Núñez portfolio and blog is one big soup of the design projects, artwork, travels, words, photographs and drawings that Anna creates in response to her creative job and life which she enjoys. Your presence here means a lot to her - your input is is valued and your time is appreciated.
To inquire about branding, collaborations, ask a question, or just say hello - please reach out via the Chez Núñez contact form, or directly at anna@cheznunez.com.
Anna and Jesús are stoked to hear from you!
Anna graduated from Florida Gulf Coast University in 2017 with her bachelor's in Studio Art and double minors in Marketing and Advertising.
Featured Design Clients: Haley Rose, Billie Ball & Co., Citizen Supply, Shift Coffee Bar, O'Berry's Succulents, Bandit Coffee Co., Brandi Potter, The Folklohr, Posies Flower Truck, Jordan Daniels, The Proper Newspaper
Content Collaborations: Rifle Paper Co., The Hyppo Gourmet Ice Pops, Vrai & Oro, Tradlands, Parachute, Voloshin, Oxford Exchange, Mejuri, TeBella Tea Company, Jeni's Ice Creams, Daniel Wellington, Balzac Paris, Aware Marketplace, Sudio Sweden
Press: Voloshin Woman: Meet Anna Núñez, Ode to Sunday Interview, Voyage MIA Interview, Interview: The Authentic Woman Blog, Photobug Community, The Authentic Woman Series (Volume 3), Wholehearted Wednesdays Blog , The Proper Newspaper (Issue IV Cover)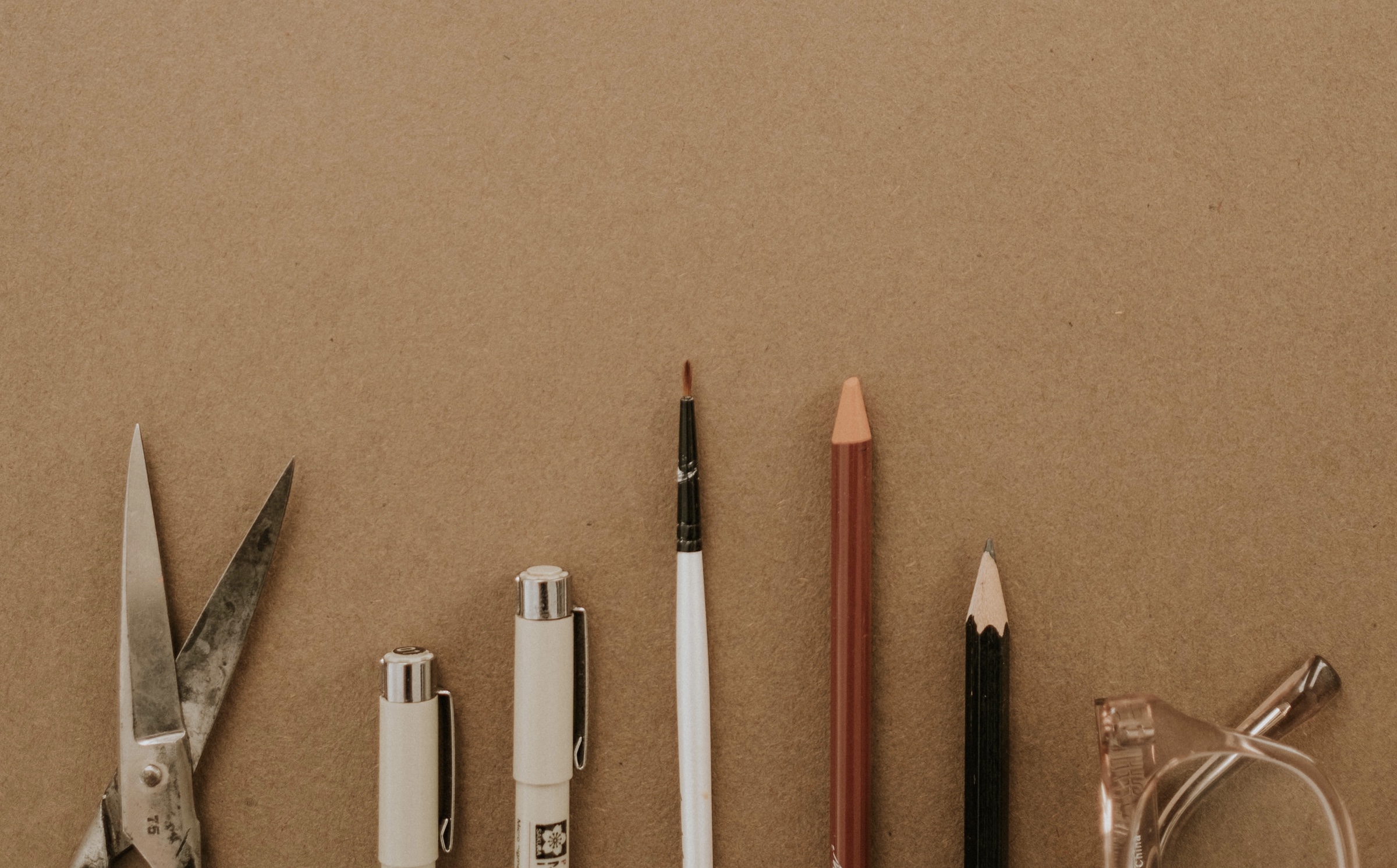 Want to hear what past clients have to say about working with Anna?
We totally get it… and we've got your back!